Exploring the greatest question: "Once you become aware the main business you are here for is to know God, most of life's problems fall into place."
Then you will call upon Me and go and pray to Me, and I will listen to you. And you will seek Me and find Me, when you search for Me with all your heart. (Jeremiah 29:12-13)
View 'Who is God?' Booklet Online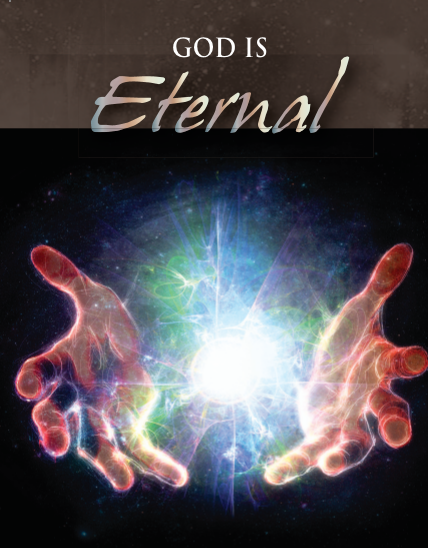 God always existed and will always exist. He has no beginning and no end.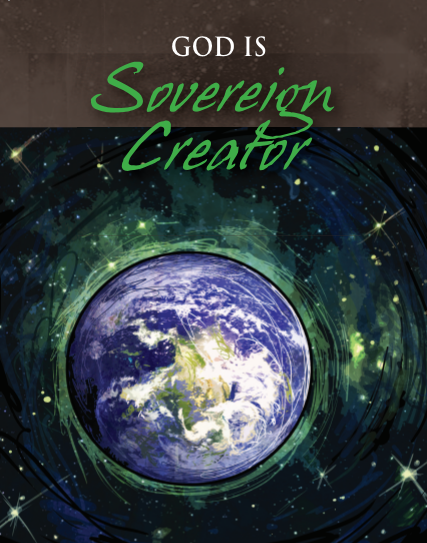 God made everything in the cosmos. The creation shows God's power and design.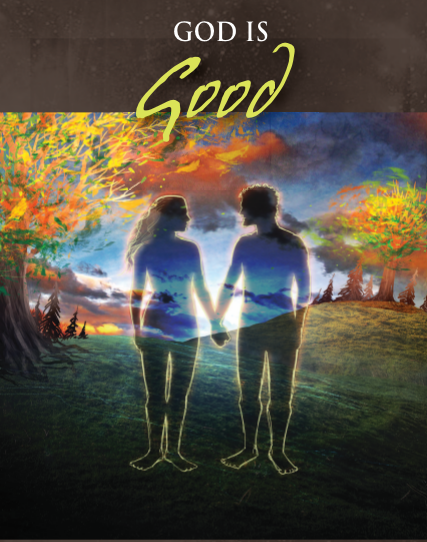 God sustains His good creation. He gives us food, meaning and purpose.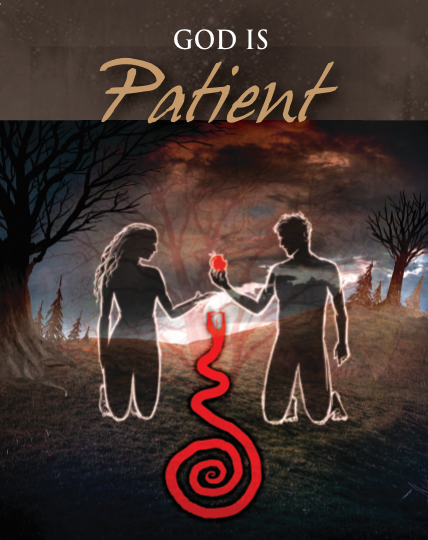 Humans rebelled against God. God cursed the world for their sin. But God is still patient.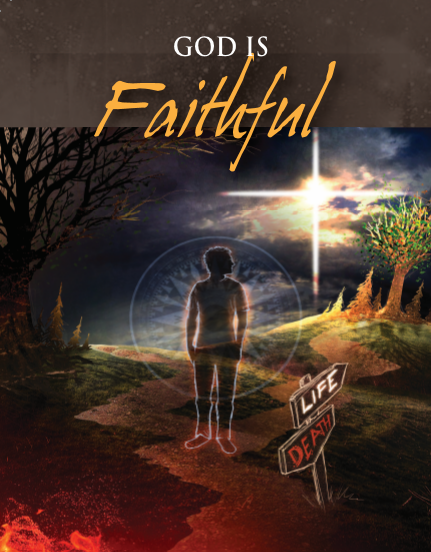 God is faithful to reveal Himself in His Word. God always keeps His Word. He is true.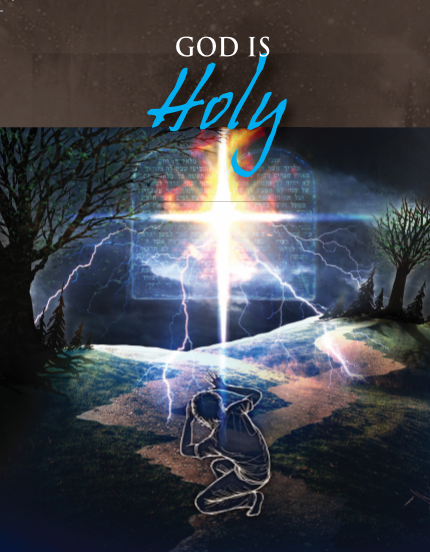 God never does wrong. He is pure and right in all that He is and does. He is the standard.
God judges all who break His Law. God is the just judge of all who sin against Him.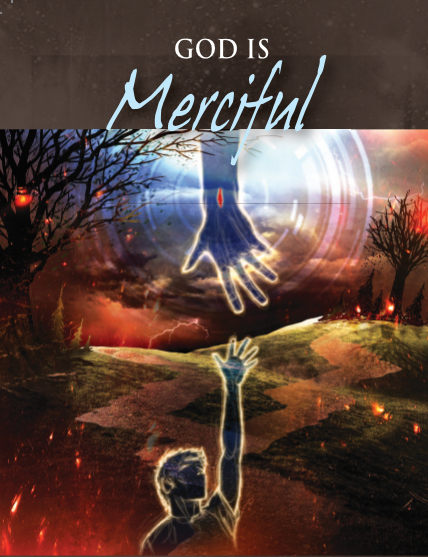 Mercy is not getting what you deserve. God's mercy is the only way to escape His wrath.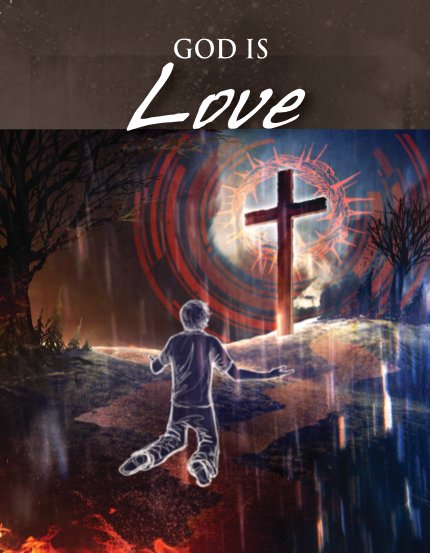 God loved you so much He sent Jesus to pay the penalty for your sin.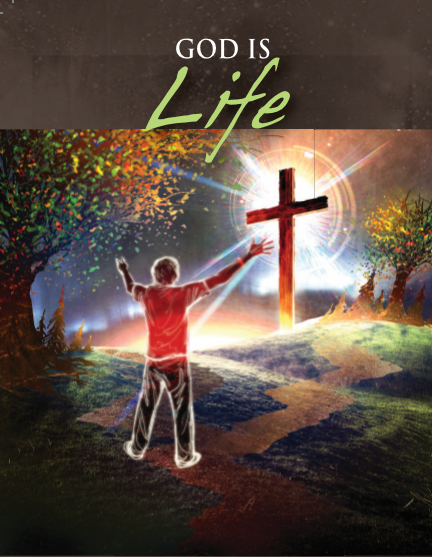 God's love in Jesus is believed to be true because Jesus rose from the dead. He is alive.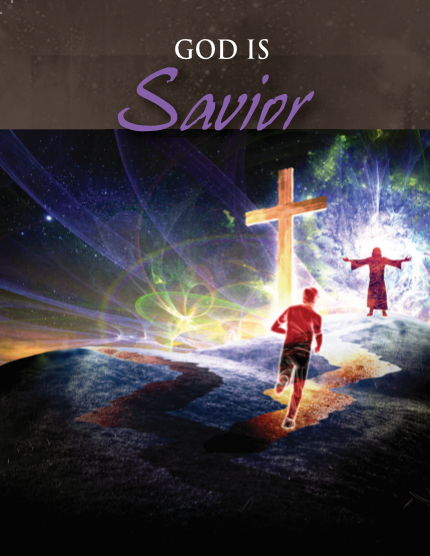 Turn from your sin and come to the only true Savior, Jesus Christ. He will save you.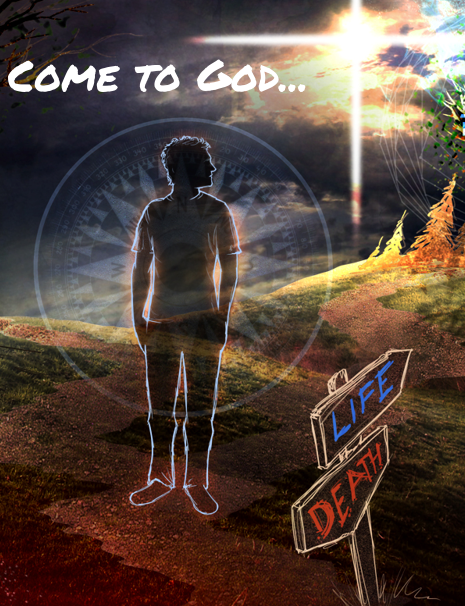 Walk with God according to His Word, for His glory. God is worthy of all glory.